PAWS Tutorials for Undergraduate Students
Your Guide to PAWS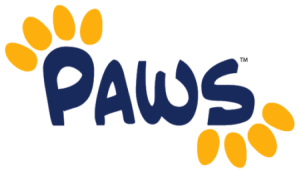 You will be using PAWS throughout your career at TCNJ. PAWS is where you will access course descriptions, select classes for your Shopping Cart, process enrollments, review your academic requirements, update personal information and review and process student account information. Access PAWS now through the TCNJ TODAY webpage.
Records and Registration
      Preparing for Registration
Please note:
The Instruction Mode of your Spring 2021 classes are found in the "List View" of your schedule. 
The Instruction Mode is not visible in the "Weekly Calendar View" of your schedule.
Students may choose to attend/participate in their FLEX classes remotely.
Room assignments noted in PAWS for Spring 2021 "Remote Only" classes are for faculty use only.
       Viewing Final Exam Information
      Viewing Your Grades
Applying for Graduation
Student Financial Assistance
Student Accounts and Auxiliary Access
Authorized User (Auxiliary Access)
Demographic Data
     How to Manage My Personal Information: